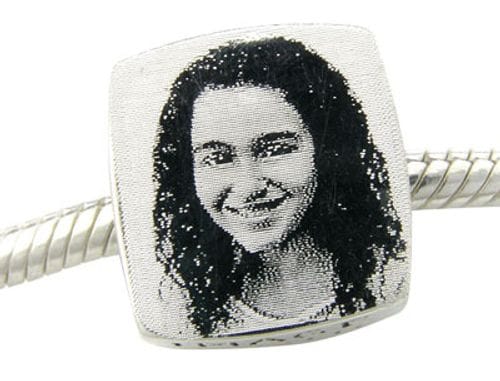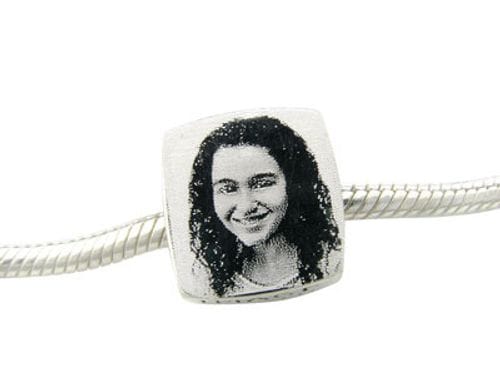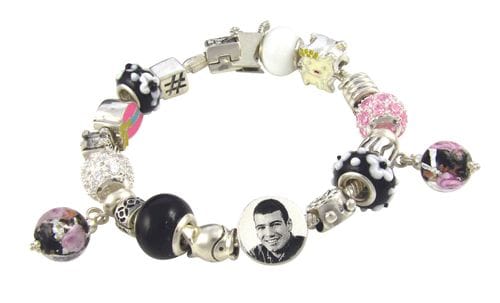 Image Bead Rectangle
Please Select One of Each Variable for Accurate Pricing.
Image Glaze Click Here or Engraving Click Here.

Description
Image Bead Rectangle 9ct Yellow/White Gold, 13mm(w) x 14mm(h)
Image Bead Rectangle Sterling Silver, 13mm(w) x 14mm(h)
Personalised Bracelet Charms
Beaded bracelets and Pandora are everywhere. Image Gold will create a unique and personalised Image Bead in Sterling Silver or 9ct gold to either give as a gift or a keepsake.
These beads compliment any brand of beaded bracelet and are a fantastic and unique gift idea.
Remember those you love them with a custom made Image Bead.