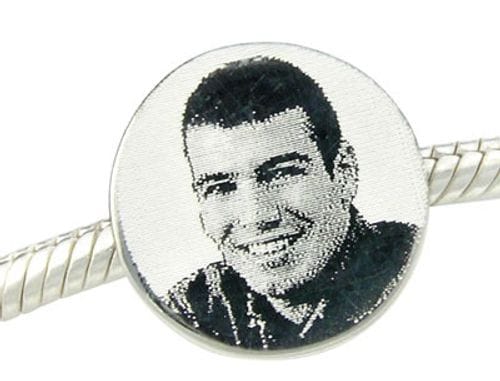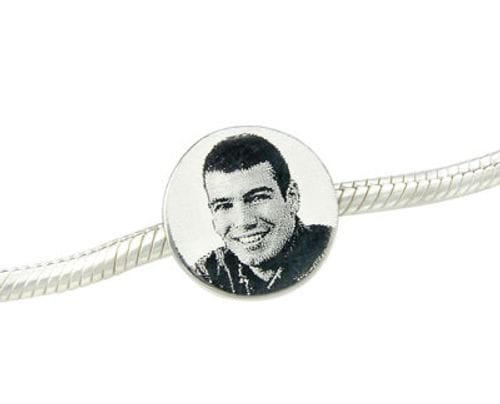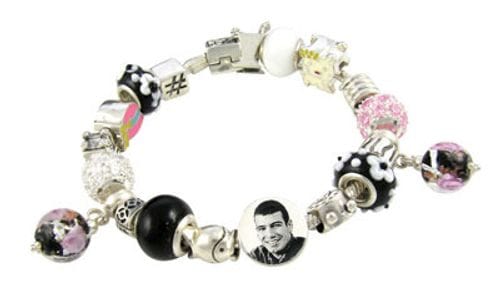 Image Bead Round
Please Select One of Each Variable for Accurate Pricing.
Image Glaze Click Here or Engraving Click Here.

Description
Image Bead Round 9ct Yellow or White Gold, 13mm diameter
Image Bead Round Sterling Silver, 13mm diameter
Personalised Bracelet Charms
Beaded bracelets a la Pandora are everywhere. Image Gold will create a unique and personalised Image Bead in Sterling Silver or 9ct gold to either give as a gift or a keepsake.
These beads compliment any brand of beaded bracelet and are a fantastic and unique gift idea.
Remember those you love them with a custom made Image Bead.