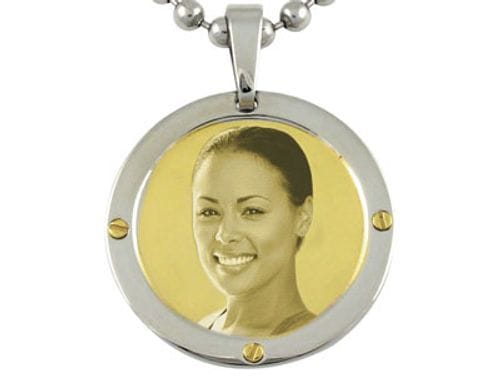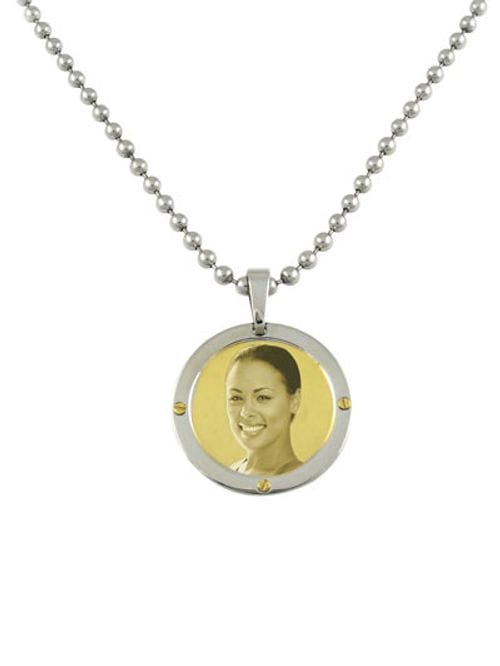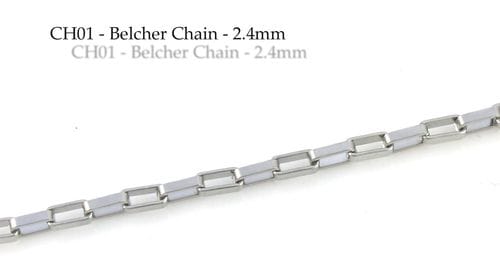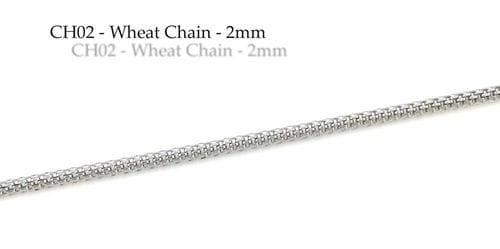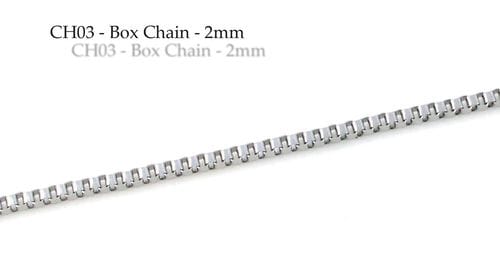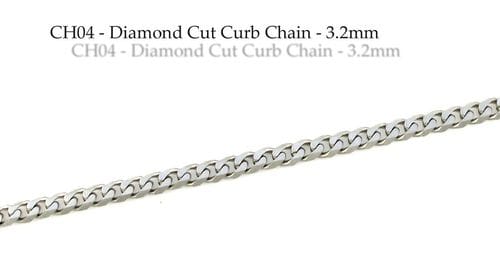 Contemporary Round Pendant
Price includes your choice of stainless steel chain.
(see images below)

Description
Contemporary Round Pendant, 28mm diameter
Contemporary Pendant Range
Personalised Contemporary Pendants
The contemporary range is an ultra modern photo engraving stainless steel pendant that has recreated the traditional dog tag with crystal and graphite inserts.
These photo engraved pendants come with quality stainless steel necklaces of your choice in 45 or 50cm.
Best friends can always be close to your heart with these contemporary
stainless steel pendants, inlaid with Gold.
The Contemporary range of pendants are available in three different shapes to suit everyone. Each pendant is custom photo engraved with the image of your choice.